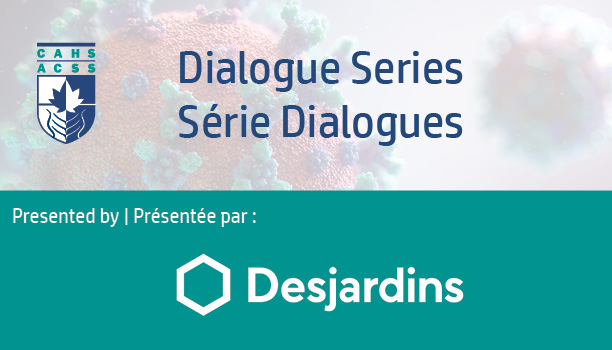 ---
Join CAHS, Dr. Marie-France Raynault, FCAHS, and Dr. Richard Massé, FCAHS, for our sixth Dialogue Series discussion.
Science and Decision Making in the Age of COVID, the Winning Conditions
Scientific advice to political authorities in a context of urgency and great uncertainty
During the first 4 months of the COVID-19 pandemic, the Institut national de santé publique du Québec received 8,000 questions from public health authorities. They had to decide quickly on measures that would apply to all sectors of society, from health care settings to schools, daycare services, culture, sports and all workplaces. At the same time, research granting agencies were setting up rapid grant programs to catalyze research on COVID, from its prevention to treatment.
How did science find its way to decision makers? How were the scientific advisers able to sort through the proliferation of studies but in the absence of certainties? What are the winning conditions for science to take its rightful place, which is not to decide in place of decision-makers but to inform their decision?
Richard Massé was the senior strategic medical advisor to the National Director of Public Health of Quebec during the first 18 months of the pandemic. He gives us his thoughts on scientific advice at a dramatic moment in the history of Quebec and Canada.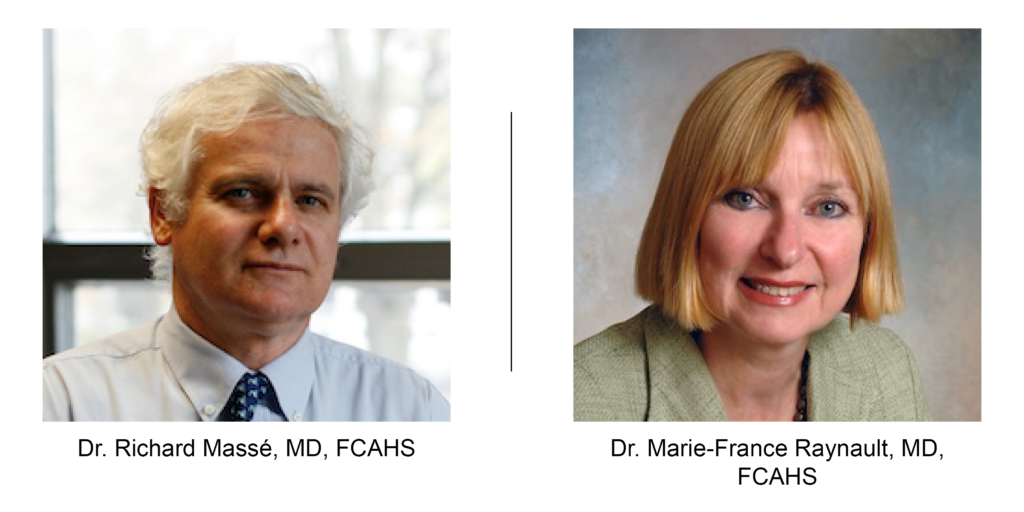 | | |
| --- | --- |
| Date: | February 24, 2022 |
| Time: | 1:00 – 2:00 pm ET |
| Registration: | Click here |
To ensure accessibility to all who are interested, the series will be made available on CAHS' YouTube channel at a later date.
While attendance is free of charge, we ask that you consider making a donation to CAHS (a charitable organization).
Finally, we would like to thank Desjardins, our sponsor for their commitment to the series.  Their support enables CAHS to develop quality material that supports evidence in science.